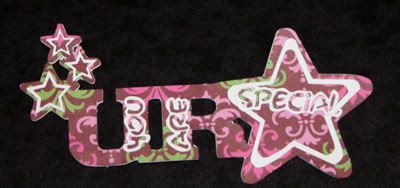 I love the look of chipboard. Unfortunately I can not cut chipboard with my model of Craft Robo. Here is how I created my Faux Chipboard: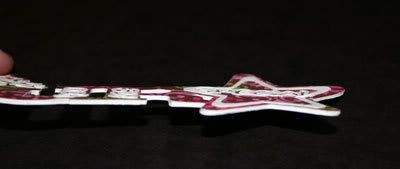 1. cut 4 blank templates on heavy cardstock (I used 110 lb.)
2. glue the 4 templates together (I use wet glue the first time. It curled slightly and took a long time to dry)
3. cut top layer with words out of light weight patterned paper
4. glue to the top of the cardstock
Here is the GSD
template
for my Faux chipboard. This template will give you two different options.